Hello beautiful people
It was a very hectic week! First, a tough journey. We missed our connection in Washington, DC due to heavy security measures and had to spend the night at a hotel without our luggage which was already checked in. When we arrived to Grand Rapids the following day, we were told that the room that was reserved for us at the Ronald McDonalds House was not yet available, so another night at a hotel. During all this time, Luca was always happy, keeping our spirits up, even though this was his first transatlantic flight.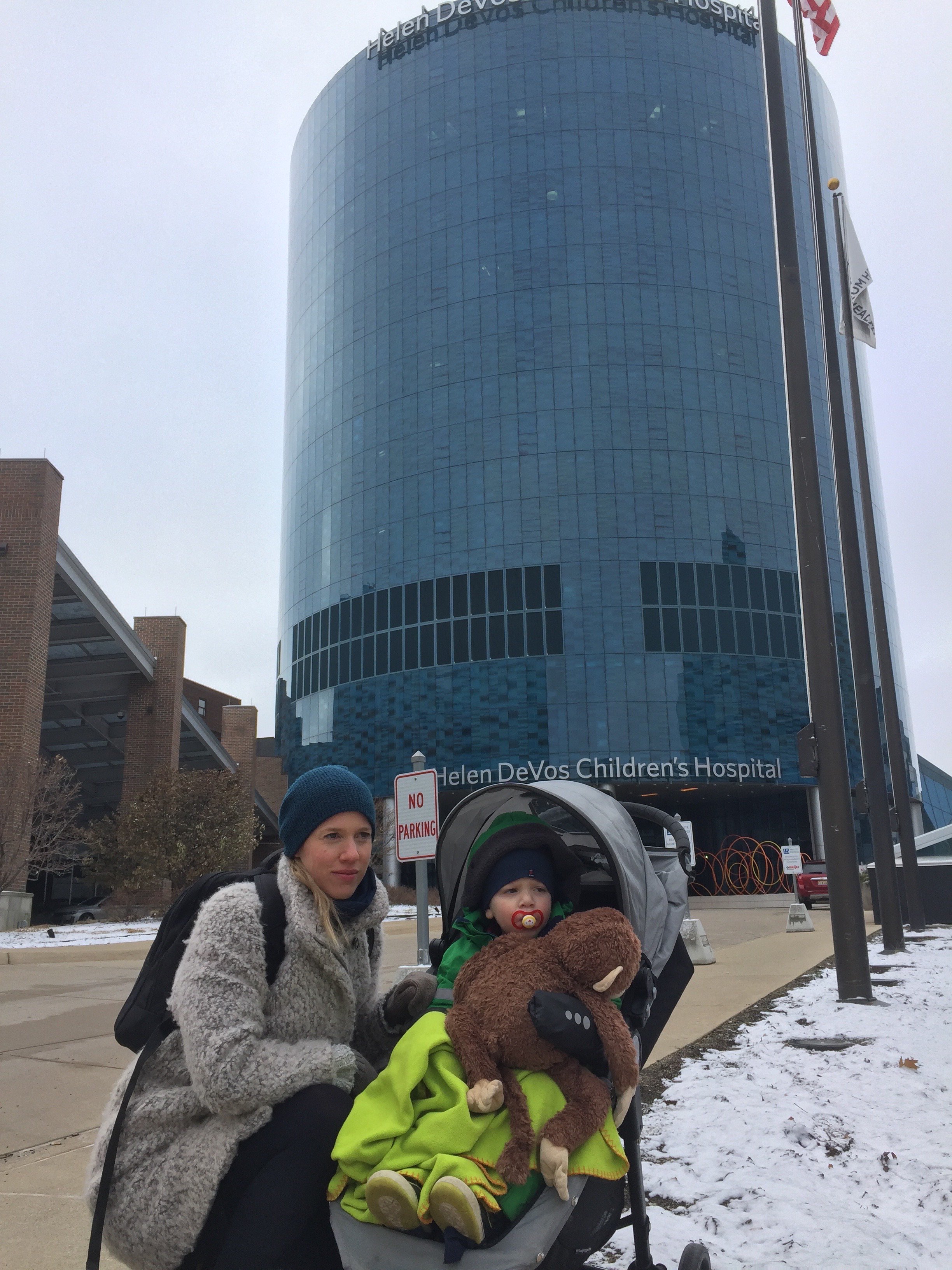 We were at hospital on Tuesday morning for tests and to meet the hospital staff who are going to take care of us in the next two years. On Thursday, we got the big news: LUCA'S SCANS WERE CLEAR! He is still in remission!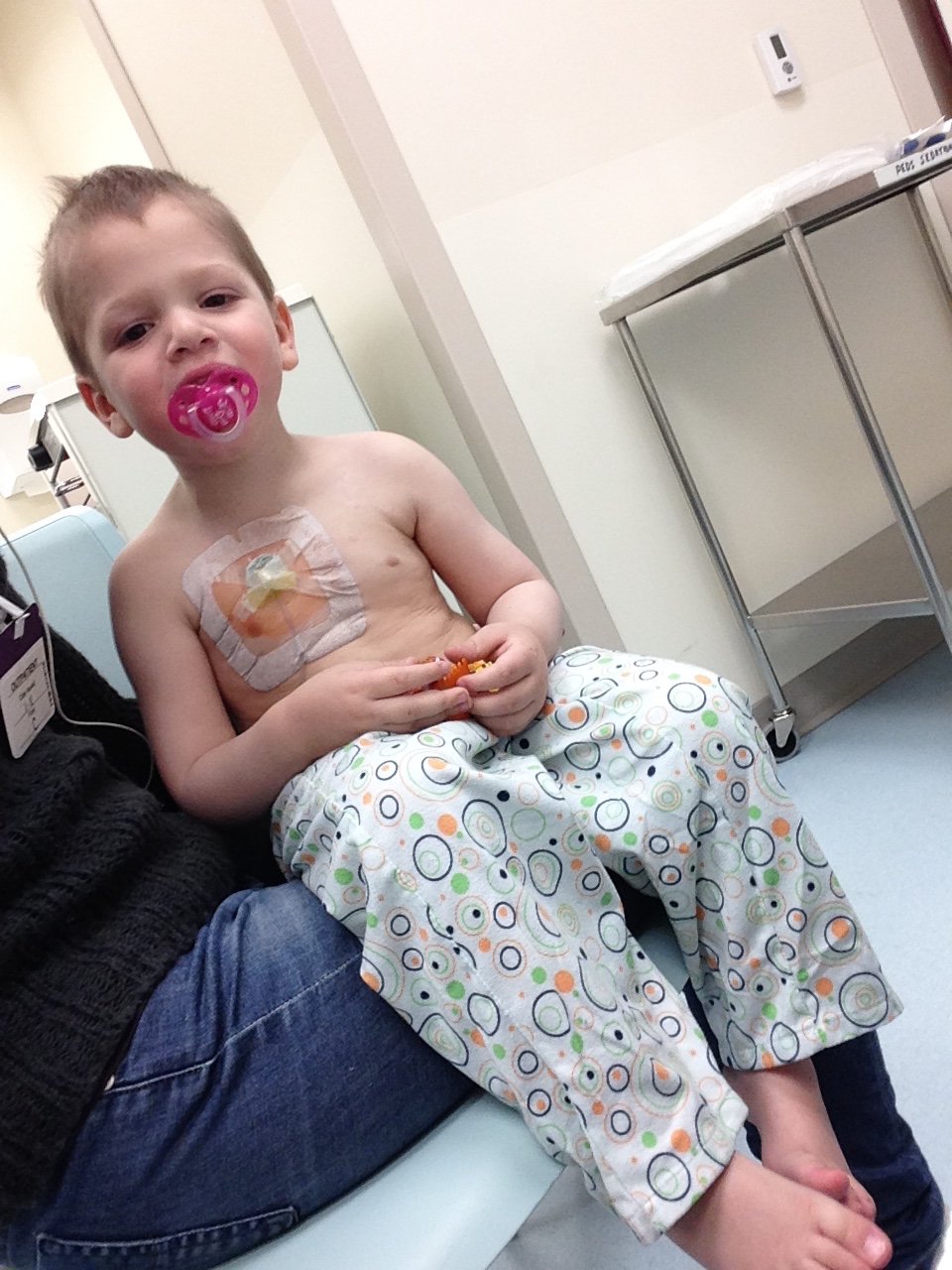 This was also the day we met the lovely Dr Giselle Scholler. We were then able to take the afternoon off and go to Grand Rapids Children's Museum. And on Friday morning, we started the medication. The unpublished results of the trial are impressive. So we are full of hope.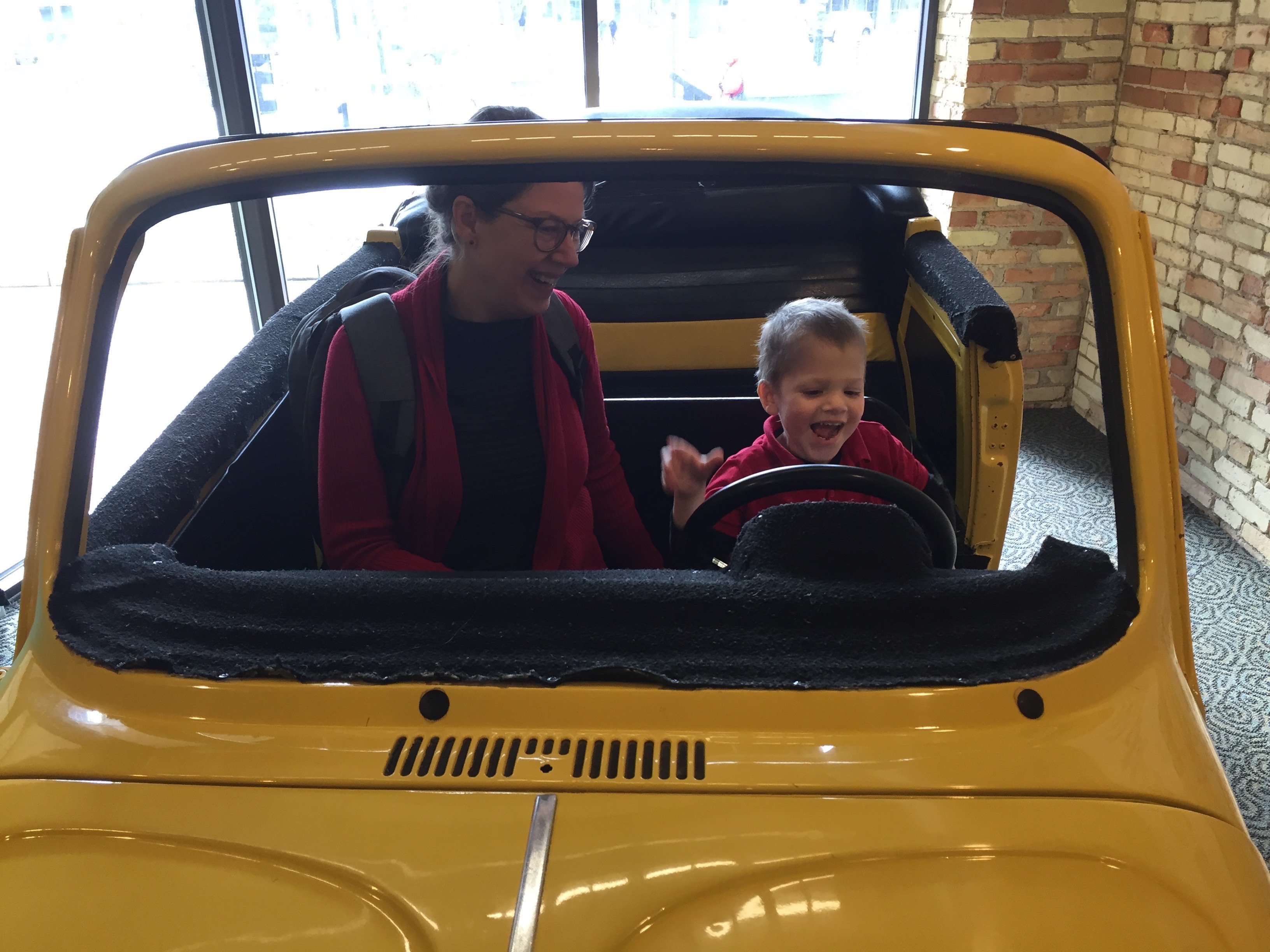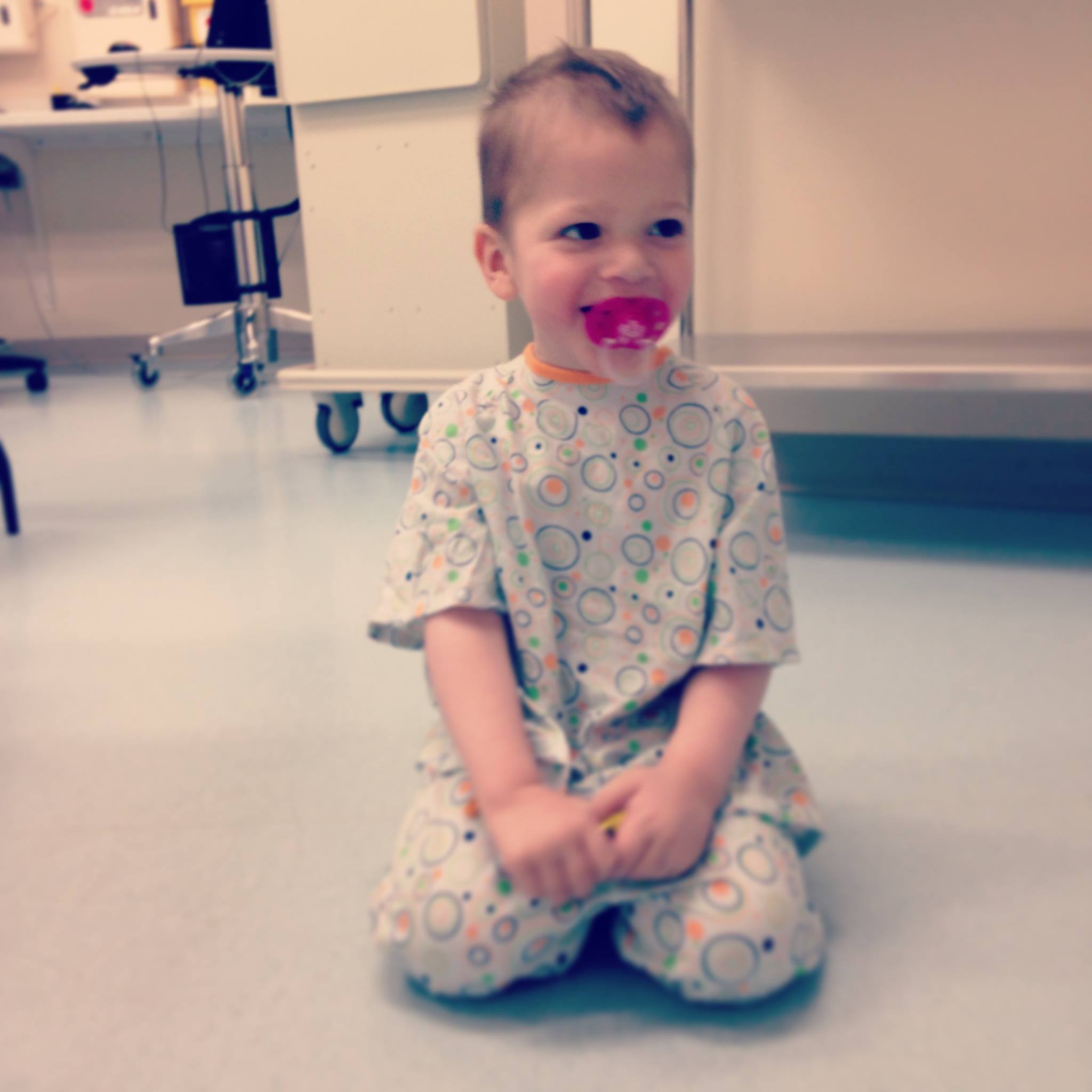 In spite of all, Luca had a great time in Michigan and everybody thinks he is a super hero – "adorable" was Dr. Scholler's first reaction to a giggling Luca. And now we are on our way home.
None of this would have happened without all of you who've helped us. We never forget this and will remain eternally grateful! We wish you all a happy, healthy and peaceful new year!
Luca, Erika, Umut and Marianne (a.k.a "bombom", Luca's grandmother)